What In The World Is Going On?
27 July 2014
Audio
Book
Exodus 6:2-8
Synopsis
How does our study in Exodus 6:2-8 relate to the events in Israel we see in the news every day? In this mini prophecy update, we take a look at God's covenant to give the people of Israel the Promised Land and we are reminded to pray for the peace of Jerusalem.
Speaker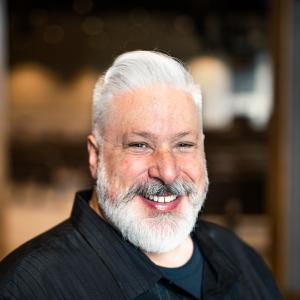 Brett Meador
Senior Pastor
Brett is Athey Creek Christian Fellowship's Senior Pastor. He and his family moved to Portland, OR, in 1996 to start Athey Creek. As our church has grown, Brett's main focus has remained the same: to point people to Jesus by teaching through God's Word, verse-by-verse, chapter-by-chapter, book-by-book. Brett and his wife Debbie have three children.
Topics
#

jerusalem
#

last day(s)
#

prophecy
#

covenant(s)