Ministries by Location
Home Groups
Meet with other Athey Creekers for fellowship and encouragement.
Pastoral Care
Our staff is happy to help with counseling, prayer, and other needs.
Volunteer
There are many ways to serve at Athey.
Baptism
Join us for one of our upcoming baptisms.
Weddings & Premarital Counseling
Learn about getting married and receiving premarital counseling at Athey Creek.
Baby Dedications
Schedule your baby dedication here.
New Believers
If you are a new Christian, here are some resources.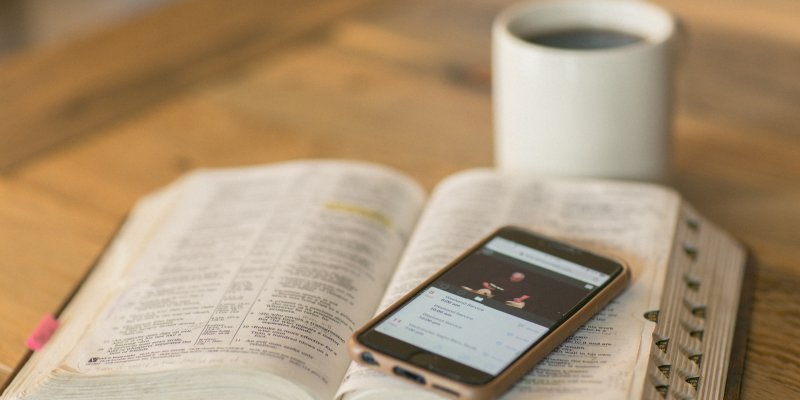 Teachings
Follow our teachings through the Bible, chapter-by-chapter, verse-by-verse.
Music
Listen to songs written and performed by our worship team.