As each one has received a gift, minister it to one another, as good stewards of the manifold grace of God. If anyone speaks, let him speak as the oracles of God. If anyone ministers, let him do it as with the ability which God supplies, that in all things God may be glorified through Jesus Christ, to whom belong the glory and the dominion forever and ever. Amen.
There are many chances to serve here at Athey Creek and we invite you to get involved!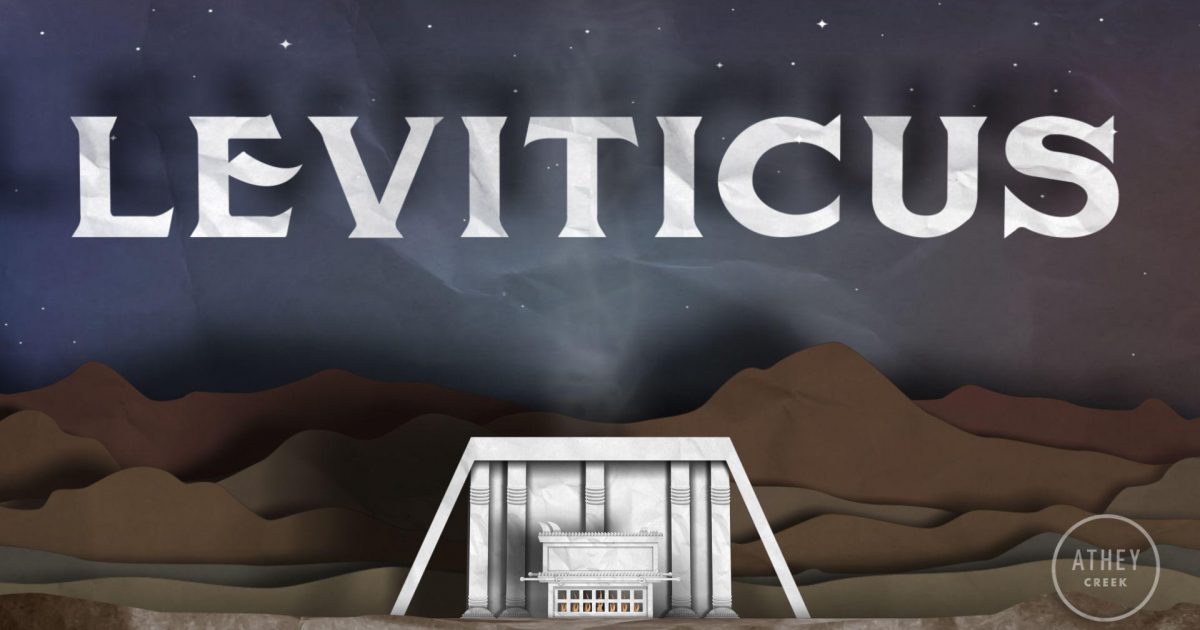 Security Team
The Security Team is tasked with the physical security of attendees at Athey Creek. This commitment includes working during services as well as monthly training and additional skills qualifications. We strive to present a professional security approach and a strong, Christ-centered ministry.
Production Team
The Production Team manages all of the elements of our weekend service experience, from on-stage to back-stage and all that goes into our online broadcasting. Volunteers use their skills to produce the elements of lighting, audio, video, stage props, projection, camera operation, and stage management for each weekend service, as well as assist with Athey Creek Online. If you are creative and thrive in a high-energy, fast-paced environment, then Production could be the perfect serving opportunity for you.
Guest Services
Guest Services volunteers aim to welcome and serve our congregation as well as those who are visiting for the first time. Whether it's serving a hot cup of coffee, parking cars, or welcoming people, our goal is to help people fellowship with one another. Guest services offer a wide variety of opportunities to serve before, during, and after all of our midweek and weekend gatherings.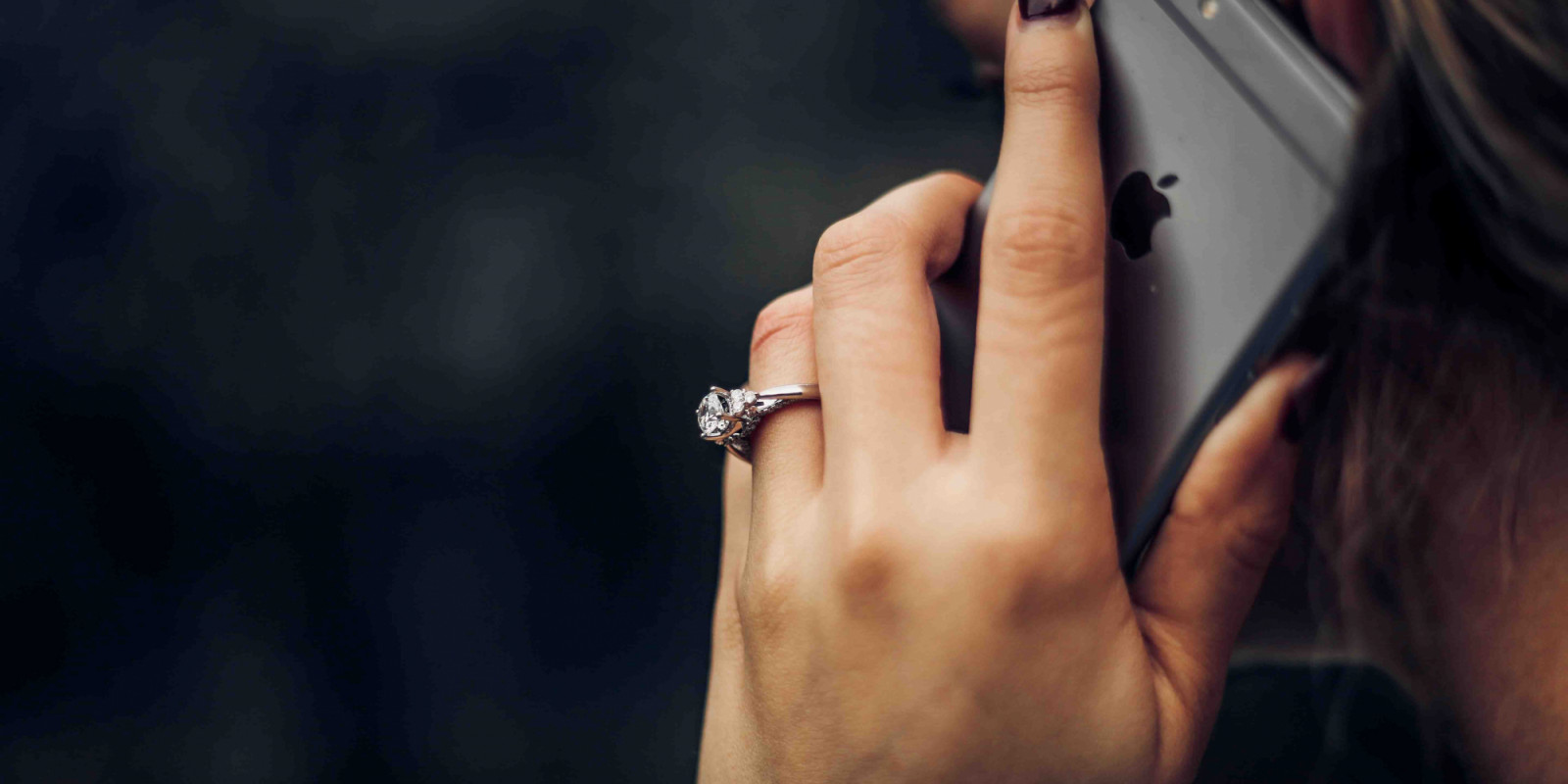 Athey Kids
Athey Kids is a fun, high-energy environment where newborn babies through kids in 5th grade discover who Jesus is, learn to follow Him, and know how to share His love with others. There are many volunteer opportunities that range from up-front teaching to behind-the-scenes production. Midweek and weekend opportunities are available during all services.
Athey Youth
Athey Youth exists to create an environment for 6th-12th graders to connect with God in a powerful way. Athey Youth is an area where you can use your gifts and talents to help create Christ-centered difference-makers.
Worship
Worship is meant to bring glory to the Lord. If you have a heart to lead people in worship, and can sing or play an instrument, we would love to have you send in an audition for our team. Go to the auditions page to get started!
Events Team
Throughout the year, we have many events that take many hands. Our Christmas Concerts, Women's events, Weddings, and Memorials are all events that need volunteers to help with setup, decorating, cleanup, and facilitating meals and snacks. We'd love to have you on our Events Team!
Photography Team
The Photography Team is responsible for capturing photos of church services, events, and activities. Through documenting services and events, our goal is to provide an accurate and aesthetic portrayal of Athey Creek. If you have an eye for photography and a heart to serve the body, we would love to get connected!
General Volunteer Form
Fill out this form and let us know where you would like to help out.
Kids/Youth Volunteer Form
If you are interested in helping serve our Kids and Youth, please fill out this form.
Security Volunteer Form
If you are interested in serving on our Security Team, please begin with this form.
Music Audition Form
If you are interested in auditioning for our Worship Team, use the link below.