Measure of Maturity
16 August 2020
Audio
Book
1 Corinthians 13
Synopsis
As one of the most oft-quoted chapters in the Bible, 1 Corinthians 13 gives us a measuring stick we can use to evaluate how we love. As guest pastor Gabe Carter shows us the attributes that describe what love is and what it isn't, we see what we should strive for but ultimately how it is all fulfilled perfectly in Jesus Christ.
Speaker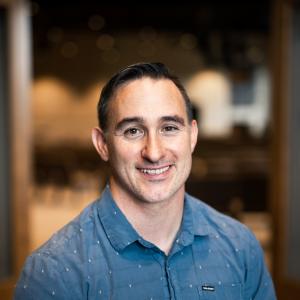 Gabe Carter
Pastoral Care Director
Gabe provides oversight and support for our Pastoral Care team, Wedding ministry and Counseling ministry. He also meets with people throughout the week for prayer and counsel. Gabe and his wife, Amber, have five kids: Jada, Micah, Crosby, Caleb and Selah.
Topics
#

love
#

wisdom
#

knowledge
#

patience
#

kindness
#

boasting
#

truth