From the
Teachings Library
Latest
Profound Prophecy
09 August 2020
Looking Back at Fulfilled Prophecy with Eyes Towards the Future
| # | Title | Book | Date | Media |
| --- | --- | --- | --- | --- |
| s2-308 | Profound Prophecy | Isaiah 44:27-45:5 | Aug 9, 2020 | |
| g-343 | Prophecy Update | August 2020 | Ezekiel 38:14-19 | Aug 7, 2020 | |
| m2-313 | Through the Bible (Isaiah 42-43) | Isaiah 42-43 | Aug 5, 2020 | |
| s2-307 | Behold Jesus | Isaiah 42:1-4 | Aug 2, 2020 | |
| m2-312 | Through the Bible (Isaiah 40:31-41:29) | Isaiah 40:31-41:29 | Jul 29, 2020 | |
| s2-306 | Faith Over Fear | Isaiah 41:10 | Jul 26, 2020 | |
| m2-311 | Through the Bible (Isaiah 40) | Isaiah 40 | Jul 22, 2020 | |
| s2-305 | Who is God? | Isaiah 40 | Jul 19, 2020 | |
| m2-310 | Through the Bible (Isaiah 38-39) | Isaiah 38-39 | Jul 15, 2020 | |
| s2-304 | Deprived or Depraved? | Isaiah 38:10 | Jul 12, 2020 | |

About
Our Church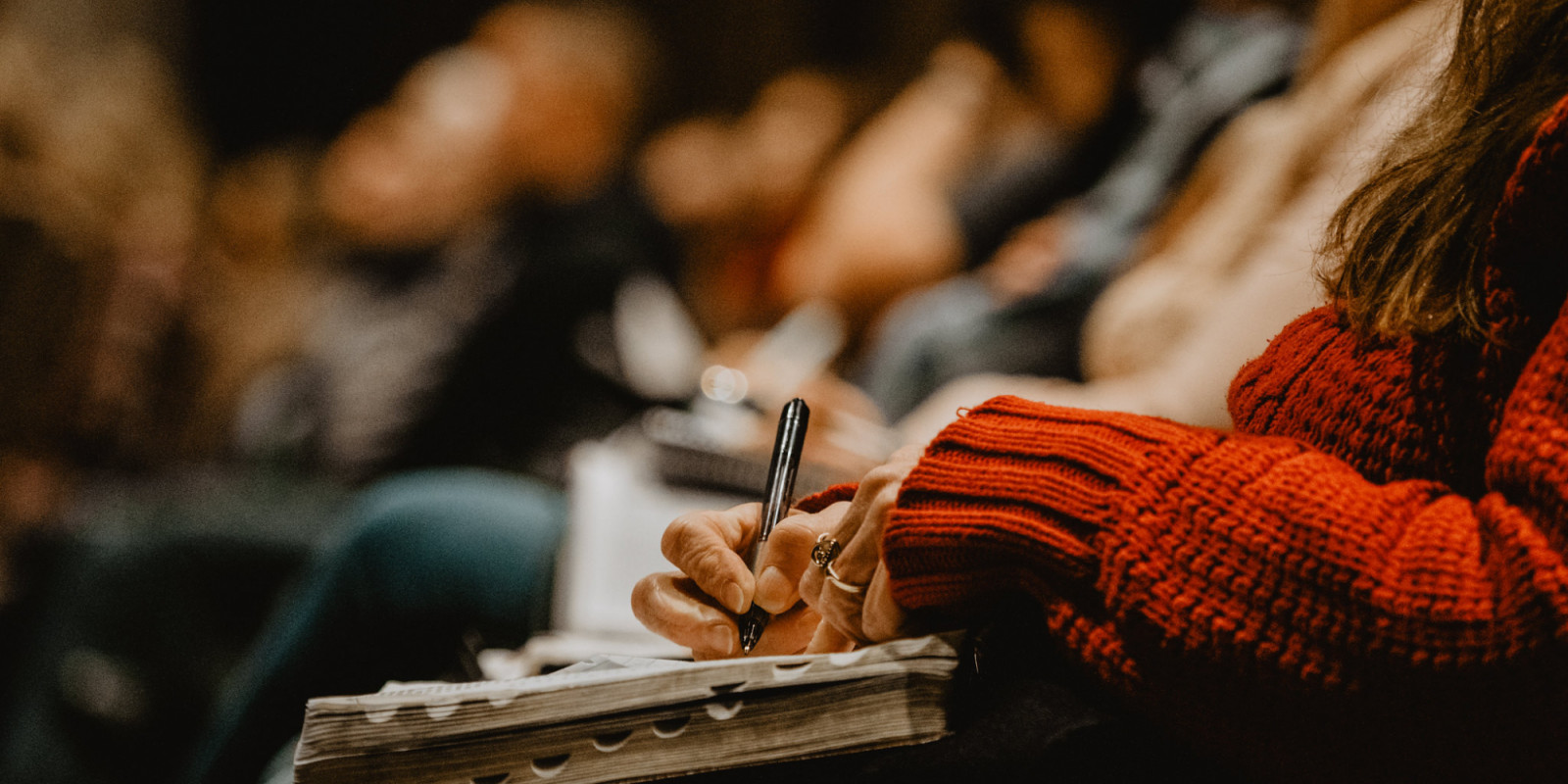 New Believers
Get support as you journey deeper into your relationship with Jesus Christ.
Athey at Home
We have pastors, staff, and resources to serve you and your family, 7 days a week!
Kids Zone
Resources and encouragement to build your children's faith at home.
Teachings
At Athey Creek we teach through the Bible chapter-by-chapter, verse-by-verse.
Ministries
We have a variety of ministries at Athey Creek for every age group.
Live Stream
Join us online for one of our live streamed services.
From
Instagram