From the
Teachings Library
Latest
Through the Bible | Luke 12
06 December 2023
| # | Title | Book | Date | Media |
| --- | --- | --- | --- | --- |
| m2-472 | Through the Bible | Luke 12 | Luke 12 | Dec. 6, 2023 | |
| s2-463 | Jesus' 6 Woes | Luke 11:37-54 | Dec. 3, 2023 | |
| g-456 | Prophecy Update | December 2023 | Days of Deceptio... | 2 Thessalonians 2:11 | Dec. 1, 2023 | |
| m2-471 | Through the Bible | Luke 11:14-36 | Luke 11:14-36 | Nov. 29, 2023 | |
| s2-462 | The Power of Prayer | Luke 11:1-3 | Nov. 26, 2023 | |
| m2-470 | Through the Bible | Luke 10 | Luke 10 | Nov. 22, 2023 | |
| s2-461 | The Good Samaritan | Luke 10:25-37 | Nov. 19, 2023 | |
| m2-469 | Through the Bible | Luke 9 | Luke 9 | Nov. 15, 2023 | |
| s2-460 | What Does It Mean To Take Up Your Cross? | Luke 9:23-24 | Nov. 12, 2023 | |
| g-455 | Ironworks | Duped Dudes | Genesis 3:1-6 | Nov. 11, 2023 | |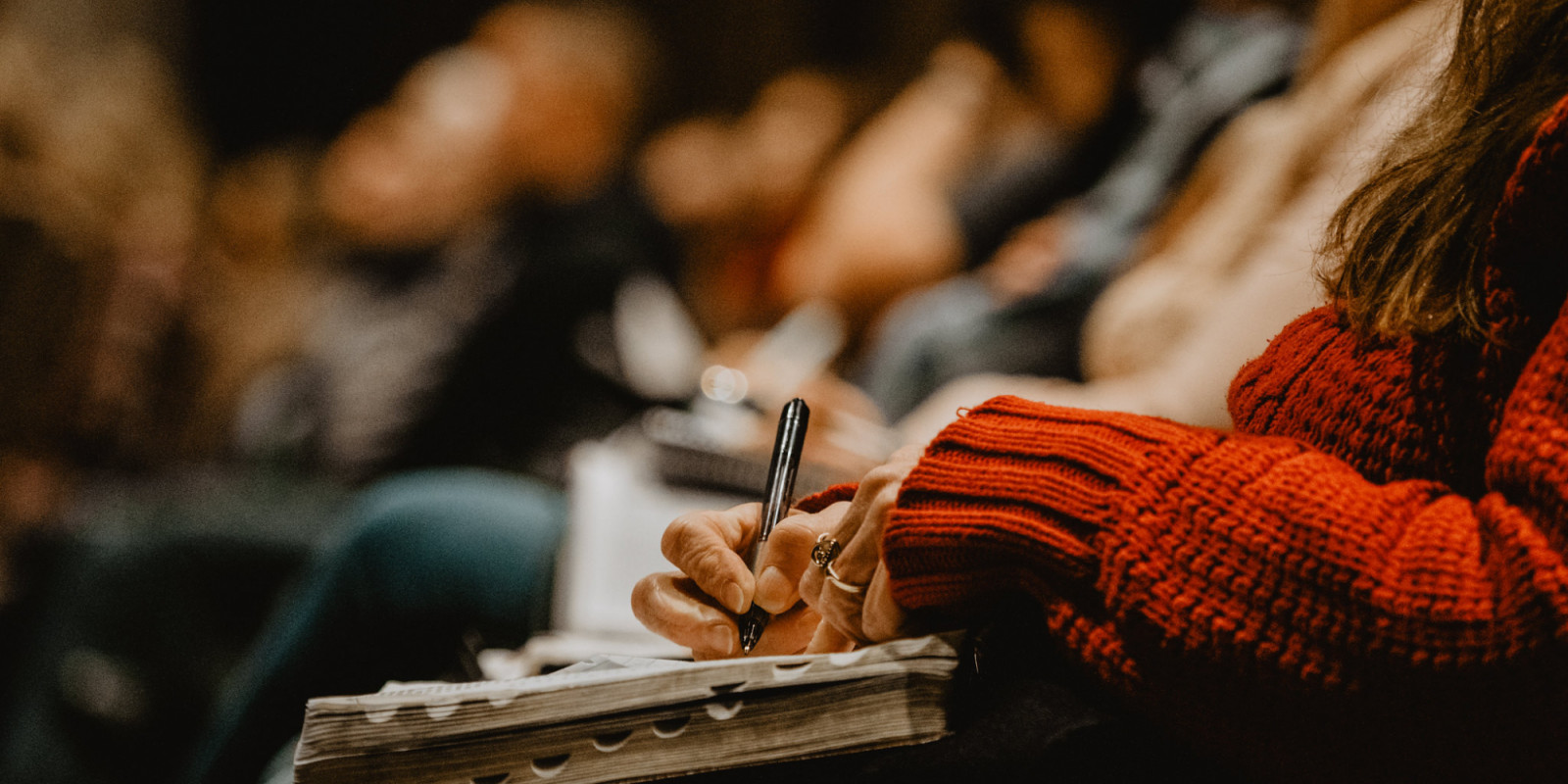 New Believers
Get support as you journey deeper into your relationship with Jesus Christ.
Connect
We have pastors, staff, and resources to serve you and your family, 7 days a week!
Kids Zone
Resources and encouragement to build your children's faith at home.
Teachings
At Athey Creek we teach through the Bible chapter-by-chapter, verse-by-verse.
Ministries
We have a variety of ministries at Athey Creek for every age group.
Job Opportunities
We love serv­ing the Lord together here at Athey Creek.