Broken? I Can Fix That!
04 July 2021
Audio
Book
Ezekiel 36:16-38
Synopsis
As humans, we can find an awful lot of ways to really mess up our lives - yet there is hope of restoration for even the most broken person. As we study how God will restore the Jews in Ezekiel 36:16-38, we see how He also wants to do the same for us and how we can experience this.
Speaker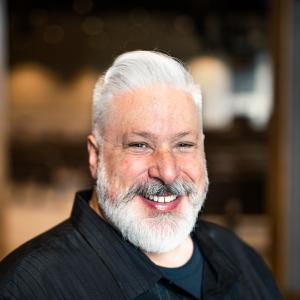 Brett Meador
Senior Pastor
Brett is our senior pastor. He and his family moved to Portland in 1996 to start Athey Creek Christian Fellowship. As our church has grown, Brett's main focus has remained the same: pointing people to Jesus by teaching through God's Word, verse-by-verse, book-by-book and chapter-by-chapter. Brett and his wife, Debbie, have three children: Brooke, Joey and Casey.
Topics
#

restoration
#

forgiveness
#

fruitfulness
#

heart
#

salvation