If God Is Good...
01 October 2017
Audio
Book
2 Chronicles 5:13-14
Synopsis
In an increasingly evil world many people question how a good God can allow such bad things to happen. However, as we study God's goodness and mercy in 2 Chronicles 5:13-14, we see where evil comes from, what we really deserve as punishment for sin and why we should choose to follow God's way to salvation.
Speaker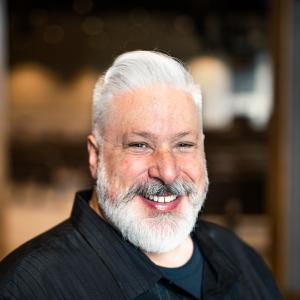 Brett Meador
Senior Pastor
Brett is Athey Creek Christian Fellowship's Senior Pastor. He and his family moved to Portland, OR, in 1996 to start Athey Creek. As our church has grown, Brett's main focus has remained the same: to point people to Jesus by teaching through God's Word, verse-by-verse, chapter-by-chapter, book-by-book. Brett and his wife Debbie have three children.
Topics
#

devil
#

good
#

sin(s)
#

salvation
#

mercy
#

repentance