Kindness: Received or Rejected?
27 August 2017
Audio
Book
1 Chronicles 19
Synopsis
Nahash makes a complete fool of himself when he questions the motives behind David's act of kindness in 1 Chronicles 19. As we are challenged to not only be kind but accept kindness from others, we must also decide how to respond to the Lord's kindness towards us.
Speaker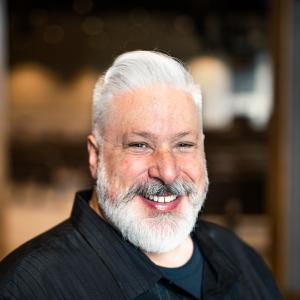 Brett Meador
Senior Pastor
Brett is Athey Creek Christian Fellowship's Senior Pastor. He and his family moved to Portland, OR, in 1996 to start Athey Creek. As our church has grown, Brett's main focus has remained the same: to point people to Jesus by teaching through God's Word, verse-by-verse, chapter-by-chapter, book-by-book. Brett and his wife Debbie have three children.
Topics
#

kindness
#

motives/motivation
#

repentance
#

grace
#

response