What's Your Hang Up?
15 January 2017
Audio
Book
2 Samuel 18:9-10 & 14-17
Synopsis
In the midst of his attempted rebellious takeover King David's son Absalom meets his untimely demise when he gets hung up on a tree in 2 Samuel 18:9-10. However, Absalom's real hang-ups have growing for years within his bitterness, pride and deceitful heart.
Speaker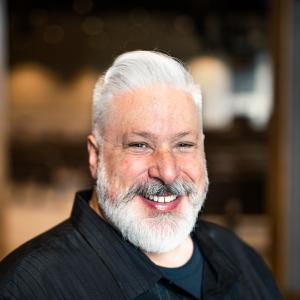 Brett Meador
Senior Pastor
Brett is Athey Creek Christian Fellowship's Senior Pastor. He and his family moved to Portland, OR, in 1996 to start Athey Creek. As our church has grown, Brett's main focus has remained the same: to point people to Jesus by teaching through God's Word, verse-by-verse, chapter-by-chapter, book-by-book. Brett and his wife Debbie have three children.
Topics
#

absalom
#

rebellion
#

bitterness
#

pride
#

deception
#

cross
#

submission