Thyatira: A Tolerant Church?
28 April 2013
Audio
Book
Revelation 2:18-29
Synopsis
As tolerance is esteemed as virtue in today's culture, what exactly are we willing to tolerate? In our study through Revelation 2, dig into the definition of tolerance and its folly. Instead we are called to love one-another, as Christ has loved us. Read Jesus' words of commendation and correction to the church in Thyatira, expressly warning the church to repent from their tolerance of Jezebel.
Speaker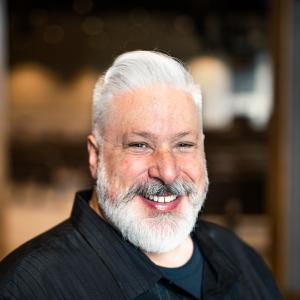 Brett Meador
Senior Pastor
Brett is our senior pastor. He and his family moved to Portland in 1996 to start Athey Creek Christian Fellowship. As our church has grown, Brett's main focus has remained the same: pointing people to Jesus by teaching through God's Word, verse-by-verse, book-by-book and chapter-by-chapter. Brett and his wife, Debbie, have three children: Brooke, Joey and Casey.
Topics
#

tolerance
#

syncretism