What's Agape Got To Do With It?
29 May 2011
Audio
Book
1 Corinthians 13
Synopsis
This Sunday, we take a closer look at I Corinthians 13. Paul talks about the definition of love, and Pastor Brett explains that the love described in this chapter is the perfect picture of Jesus Christ and what He has done for us.
Speaker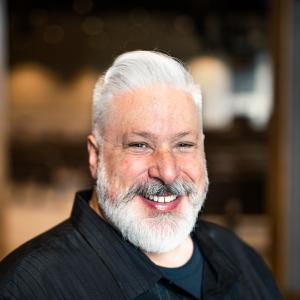 Brett Meador
Senior Pastor
Brett is Athey Creek Christian Fellowship's Senior Pastor. He and his family moved to Portland, OR, in 1996 to start Athey Creek. As our church has grown, Brett's main focus has remained the same: to point people to Jesus by teaching through God's Word, verse-by-verse, chapter-by-chapter, book-by-book. Brett and his wife Debbie have three children.
Topics
#

love
#

patience
#

kindness
#

agape
#

sacrifice
#

selfishness