Palestine or Israel?
06 June 2010
Audio
Book
Acts 7:2-8
Synopsis
Stephen's profound sermon begins with a brief history of Israel. This Sunday's teaching allows us a chance to examine the history of God's chosen people from Abraham to present-day Israel. God's faithfulness and His promises are evident as we take time to consider the miraculous preservation of the Jewish people throughout the course of human history and the incredible plans He has for their future.
Speaker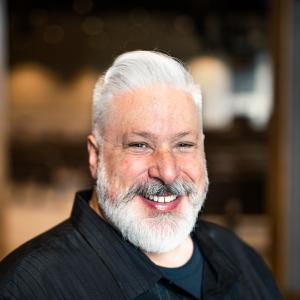 Brett Meador
Senior Pastor
Brett is our senior pastor. He and his family moved to Portland in 1996 to start Athey Creek Christian Fellowship. As our church has grown, Brett's main focus has remained the same: pointing people to Jesus by teaching through God's Word, verse-by-verse, book-by-book and chapter-by-chapter. Brett and his wife, Debbie, have three children: Brooke, Joey and Casey.
Topics
#

history
#

moses
#

israel
#

abraham
#

palestine
#

diaspora
#

holocaust