Prophecy Update | January 2022 | Why Are Things So Weird?
07 January 2022
Audio
Synopsis
Do you ever find yourself reading a news headline that is so weird that you pause and wonder whether it's real or satire? As it turns out some of the crazy-but-true things happening today have a lot to do with Bible prophecy. As we look into some of these weird happenings, we see what is behind them, why they are important to the End Times, and how we should live in these strange and confusing days.
Files
Speaker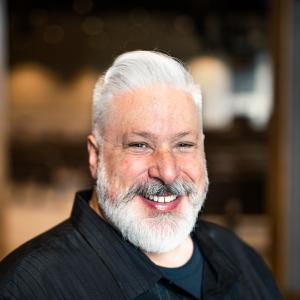 Brett Meador
Senior Pastor
Brett is Athey Creek Christian Fellowship's Senior Pastor. He and his family moved to Portland, OR, in 1996 to start Athey Creek. As our church has grown, Brett's main focus has remained the same: to point people to Jesus by teaching through God's Word, verse-by-verse, chapter-by-chapter, book-by-book. Brett and his wife Debbie have three children.
Topics
#

prophecy
#

end times
#

evil
#

antichrist
#

globalism
#

technology