What'd You Give Him?
19 December 2010
Audio
Book
Matthew 2:1-12
Synopsis
This morning, we break from our study in Romans and read through Matthew 2. During this Christmas season, it is important to remember what we are celebrating. Brett discusses the gifts of the wise men, the symbolism therein and God's great gift that He has given us.
Speaker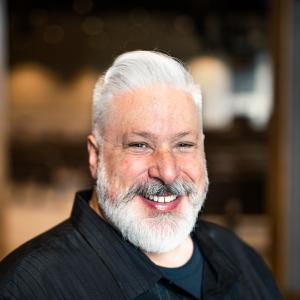 Brett Meador
Senior Pastor
Brett is Athey Creek Christian Fellowship's Senior Pastor. He and his family moved to Portland, OR, in 1996 to start Athey Creek. As our church has grown, Brett's main focus has remained the same: to point people to Jesus by teaching through God's Word, verse-by-verse, chapter-by-chapter, book-by-book. Brett and his wife Debbie have three children.
Topics
#

christmas
#

gold
#

worship