Operation Christmas Child 2022
START

14 Nov 2022 (2:00 PM)


END

21 Nov 2022 (4:00 PM)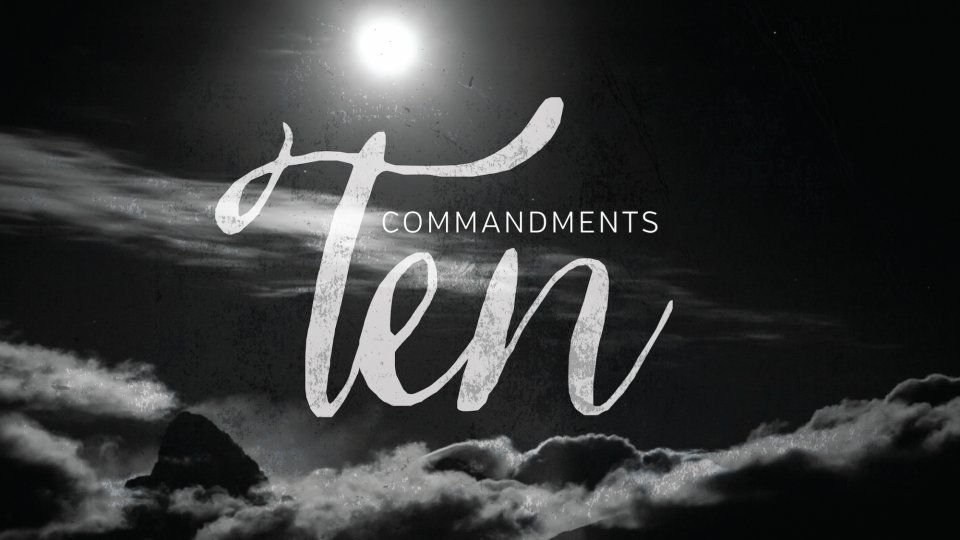 Please drop off your boxes during National Collection Week or during weekend services.
Operation Christmas Child is a Samaritan's Purse project that sends shoeboxes filled with small toys, hygiene items, and school supplies worldwide to reach children with the Good News of Jesus Christ.
Athey Creek is an official drop-off location, meaning we will be collecting boxes from our congregation and the surrounding area. We will begin distributing boxes before and after services on October 15th and 16th. Pack your boxes with toys, hygiene items, shoes, and art supplies. Please include an additional nine-dollar donation for shipping costs.
Once fully packed, the final week to return shoeboxes is during National Collection Week, November 14th-21st. Athey Creek will have specific hours during National Collection Week to collect shoeboxes (see below). Please visit the Samaritan's Purse website for more information about how to pack a shoebox or about Operation Christmas Child.
National Collection Week Drop-Off Dates and Times:
Monday, November 14th: 2pm-4pm
Tuesday, November 15th: 2pm-4pm
Wednesday, November 16th: 2pm-4pm
Thursday, November 17th: 2pm-4pm
Friday, November 18th: 2pm-4pm
Saturday, November 19th: 10am-12pm
Sunday, November 20th: 2pm-4pm
Monday, November 21st: 2pm-4pm
Location