Hootenanny 2022
START

27 Oct 2022 (9:00 AM)


END

27 Oct 2022 (6:00 PM)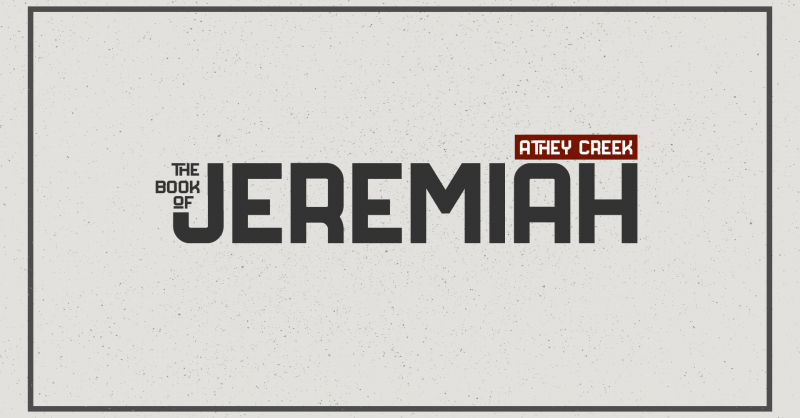 Howdy, partner! Round up the whole family and join us for the annual Athey Kids autumn shindig at Lee Farms. There will be pumpkin pickin', maze navigatin', scavenger huntin', and much more! So we know how many cowboys and cowgirls to expect, please sign up with your family. Everyone is welcome and we can't wait to see you there! Yee-haw!

WHO
The whole family!
COST
FREE!
PARKING
Unlimited Time (shuttling from Athey Creek)

9am-12pm: Parking at Lee Farms

12pm-3pm: Parking at Lee Farms

3pm-6pm: Parking at Lee Farms
SIGN-UPS
If you're planning on parking at Lee Farms, please sign-up for only ONE time slot due to limited parking. If you'd like to attend longer than the time slot allows, you can park at Athey Creek and ride our shuttle! The bus will drive back and forth every half hour.

Location