Momtime - Back to School
START

23 Aug 2022 (7:00 PM)


END

23 Aug 2022 (8:30 PM)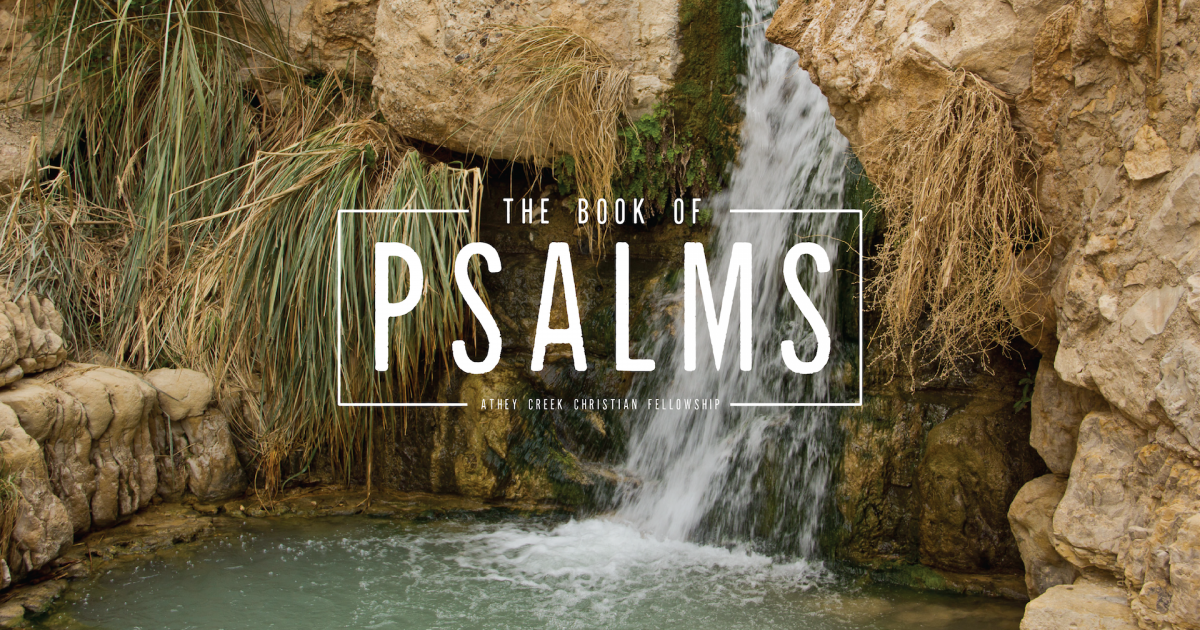 School will be in session soon...Are you ready to be salt and light? Join us for Momtime - Back to School for one night only, and get prepped for the year ahead. We will be discussing the current state of affairs in Oregon and answering questions like, "What is critical theory and how does it impact me and my child?" Whether your kids are in public school, private school, or homeschool, every child is impacted by the current climate. We will discuss our biblically-based response and share tools to help you navigate the road ahead.
We will also have school supplies available for all who come. Keep them for your own kids or share them with others! Dessert, coffee, and tea will be served. Bring your Bible, notebook, and pen. Ready, set, go!
WHO
Women, ages 14 and older
COST
Free!
WHAT TO BRING
*Please note, childcare is provided for this event.
Location
Athey Creek West Linn
2700 Southwest Ek Road West Linn, Oregon 97068