The Name - A Study of God
TUESDAYS from 7:00 PM - 8:30 PM
13 September 2022
20 September 2022
27 September 2022
04 October 2022
11 October 2022
18 October 2022
25 October 2022
01 November 2022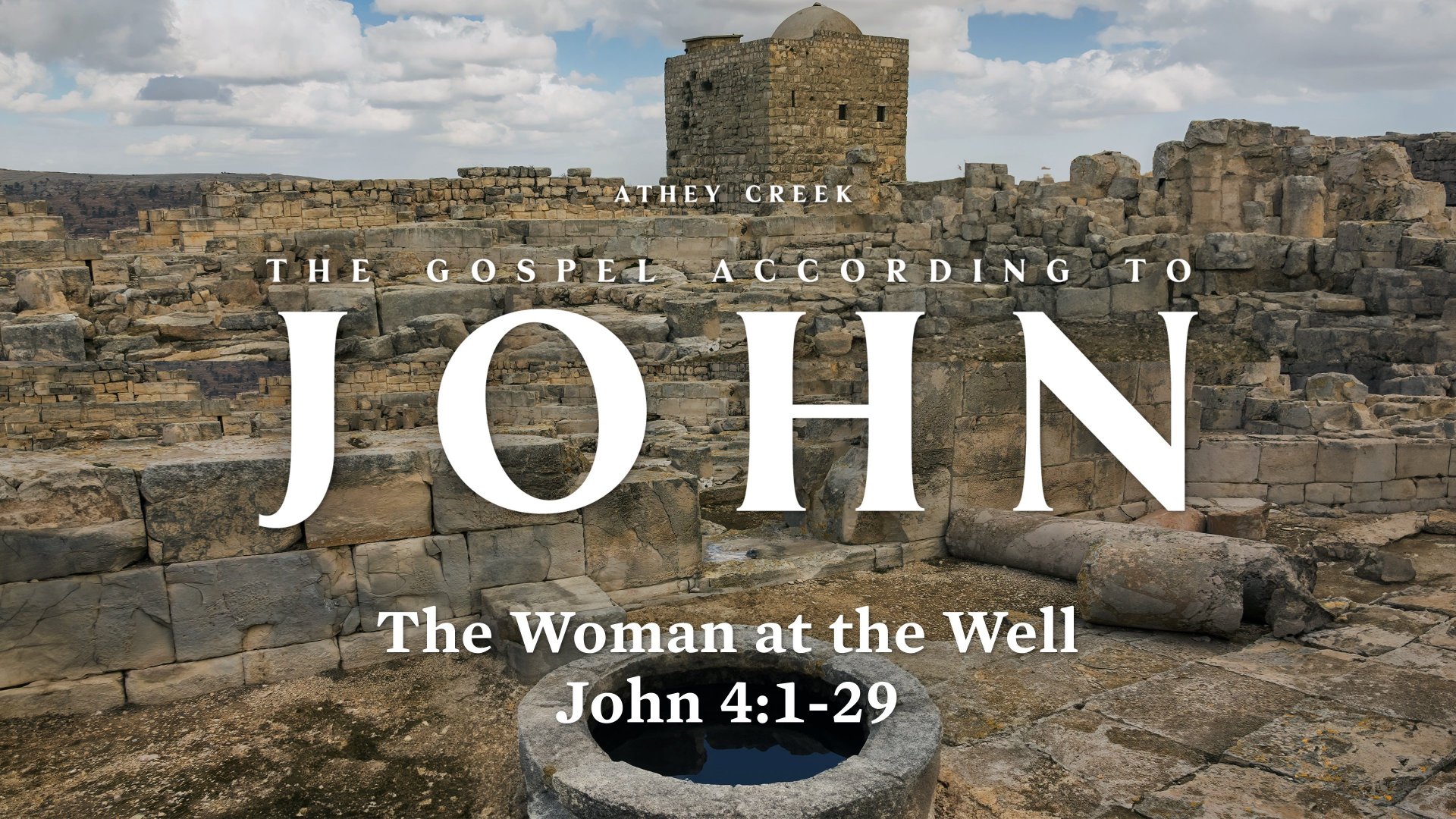 To effectively trust, serve, and truly worship God, we must know Him. Join us for our 8-week fall Women's Bible Study as we look at the names of God and His attributes to grow in our knowledge of who God is.
This study will be available both in-person and via livestream on the Athey Creek website and Athey Women YouTube page. Please note that there will not be childcare available for our in-person option. A study workbook is recommended whether you will be attending in person or online and is included with your registration.
WHO
Women, ages 14 and older
COST
$20 (includes workbook)
WHAT TO BRING
Bible
The Name - A Study of God Workbook
SIGN-UP INSTRUCTIONS
We welcome you to attend this study in person or through livestream on the Athey Creek website and Athey Women YouTube page; please indicate your preferred attendance on your registration form.
Our study on the names of God comes with a workbook. For those who sign up for in-person attendance, your study workbook may be picked up at our weekend services on September 3rd and 4th or September 10th and 11th, or at the first study you attend.
For online options, we will ship your study workbook directly to you when we receive your registration. Study guides must be purchased by August 29th to guarantee shipping arrival before the start of our study. Study books will be shipped via media mail and can take 7-10 business days to arrive.
*Please note, childcare is not available at this event.
Location
Athey Creek West Linn
2700 Southwest Ek Road West Linn, Oregon 97068