Athey Kids Buddy Program
MULTIPLE DAYS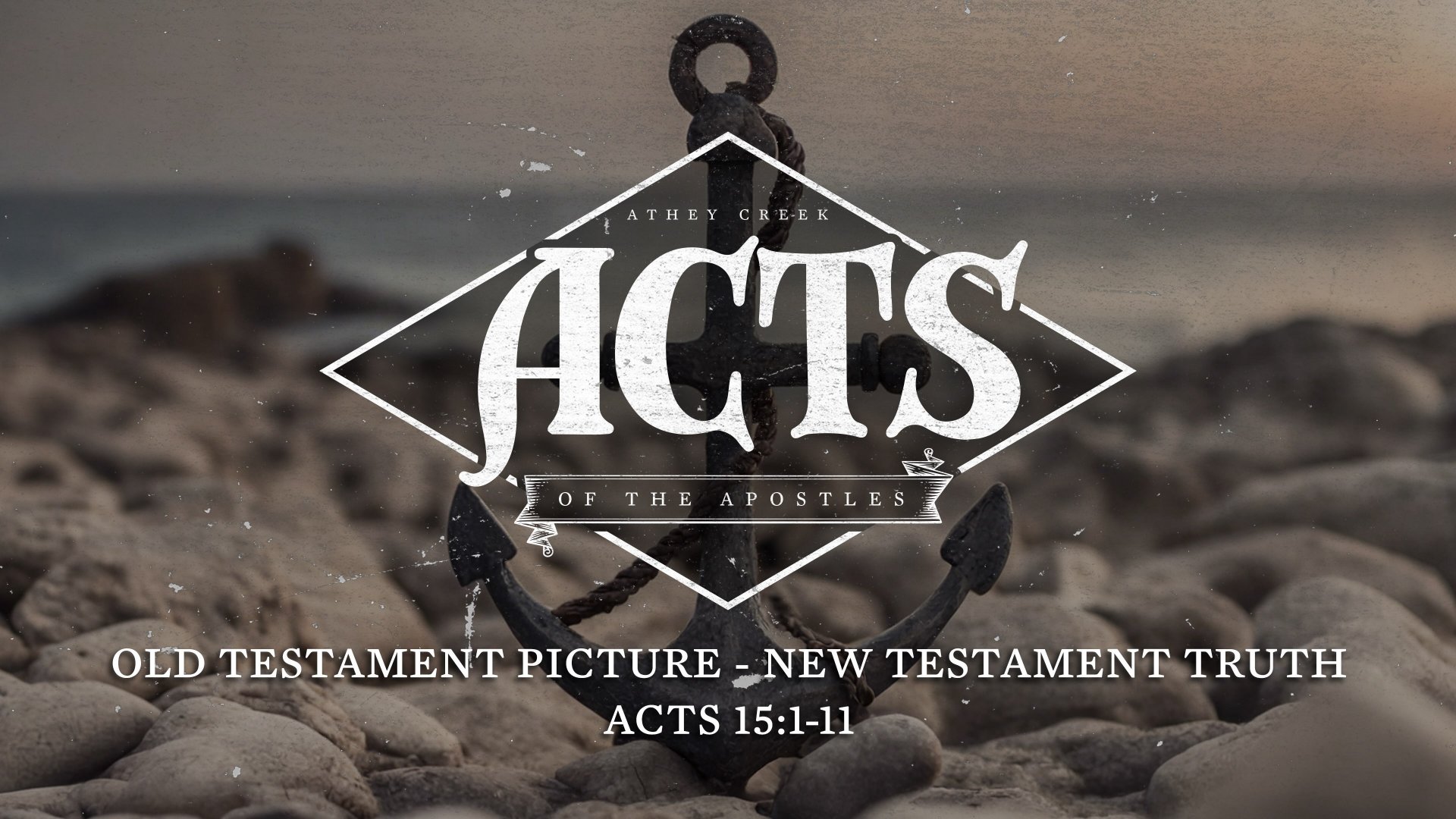 Do you have a heart for serving children with special needs? Athey Kids is building a buddy program to help our kids with special needs in their classrooms. A volunteer buddy is paired with a child to attend their age-appropriate class. If this is something you are interested in, we would love to connect with you!
If you have any questions, please email [email protected]

WHO
Adults, ages 18 and older
SIGN-UPS
If you are interested in volunteering, fill out our Athey Kids Volunteer Application by clicking on the "Register online" button below the image. Be sure to select "Special Needs" as the ministry you'd like to serve in, which will be at the bottom of the form.
Location