No Other Gospel: Galatians Bible Study
Tuesdays from 7 PM to 8:30 PM
20 April 2021
27 April 2021
04 May 2021
11 May 2021
18 May 2021
25 May 2021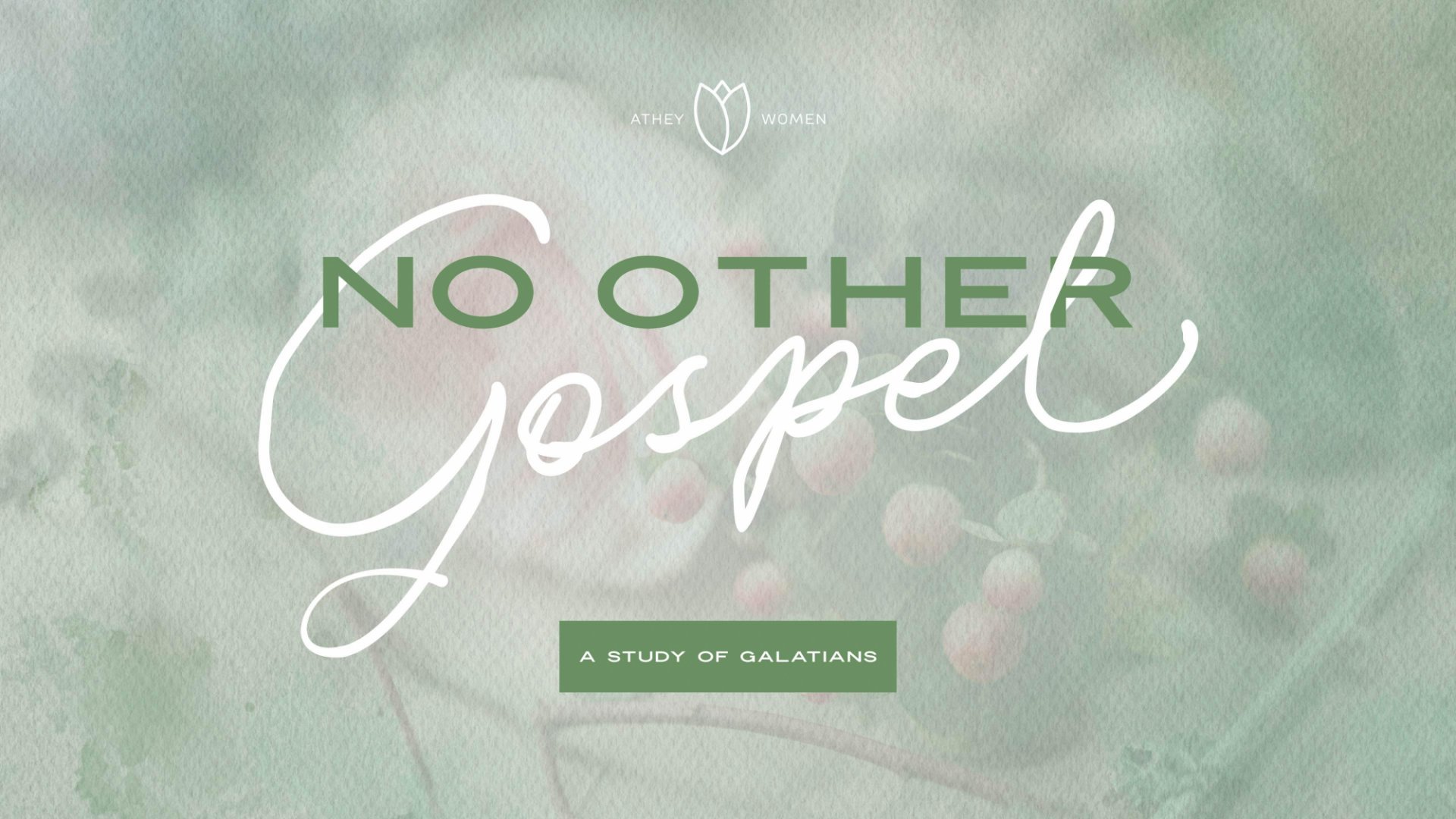 Join us for our eight-week Spring Women's Bible Study as we look at the book of Galatians together. We will use our Athey Women Study Guide on Galatians to study who Paul was, who the Galatians were, and the importance of the Gospel then and today.
We will be offering both online and limited in-person group options. We welcome you to worship and study with us in the environment that is most comfortable for you. Please note that we will not have childcare available for our in-person option.
A study book is required regardless of whether you attend in-person or online.
WHO
Women, ages 14 and up
COST
Study Book - $20

WHAT TO BRING
Study book and Bible
ADDITIONAL INSTRUCTIONS
Our study on the book of Galatians comes with a study guide. You are able to purchase a study guide at our in-person study on Tuesday evenings, at our bookstore during weekend services OR your study can be shipped to your by purchasing through our Gear page.

Location